Executive Search for AI & FinTechs
Our mission is to provide disruptive, challenger companies with the leadership talent they need. Build your leadership team
If you're looking to grow, you need to surround yourself with the top industry execs. Hire the best, and build your team with Rare Executives.
Grow revenues and maximise profits by hiring top talent across sales, marketing and customer success.
Create award-winning technology and deliver outstanding AI and ML solutions to the market.
Build a business based on solid foundations as you scale up your leadership team.
Are you looking to hire a leader?
Interviews with the founders of the most disruptive AI and FinTech vendors, plus an arsenal of resources to help you recruit, retain and grow.
Short blogs that are easy to digest; geared only for leaders at AI and Machine Learning vendors.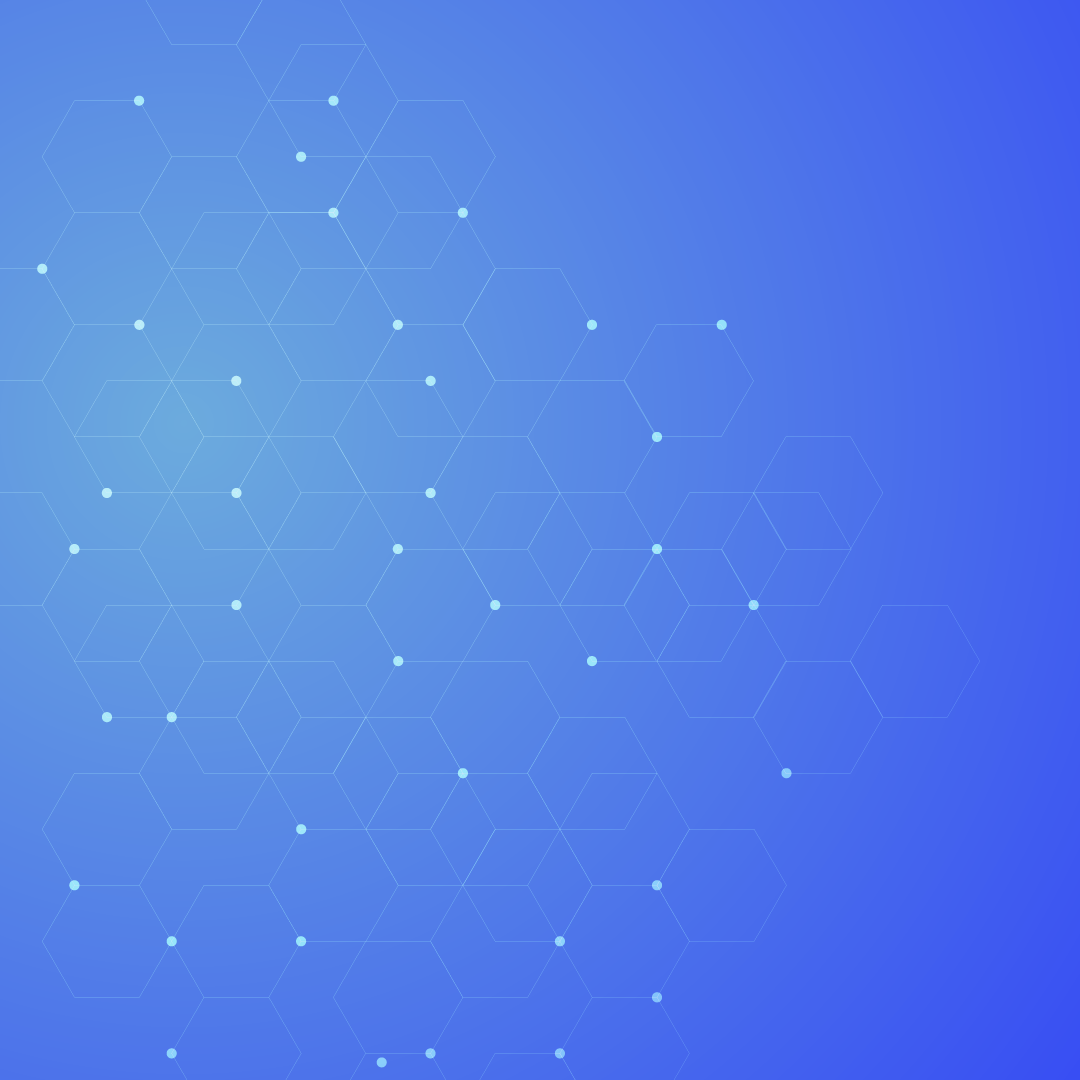 Recessions can have a significant impact on funding rounds in the tech industry. During a recession, ...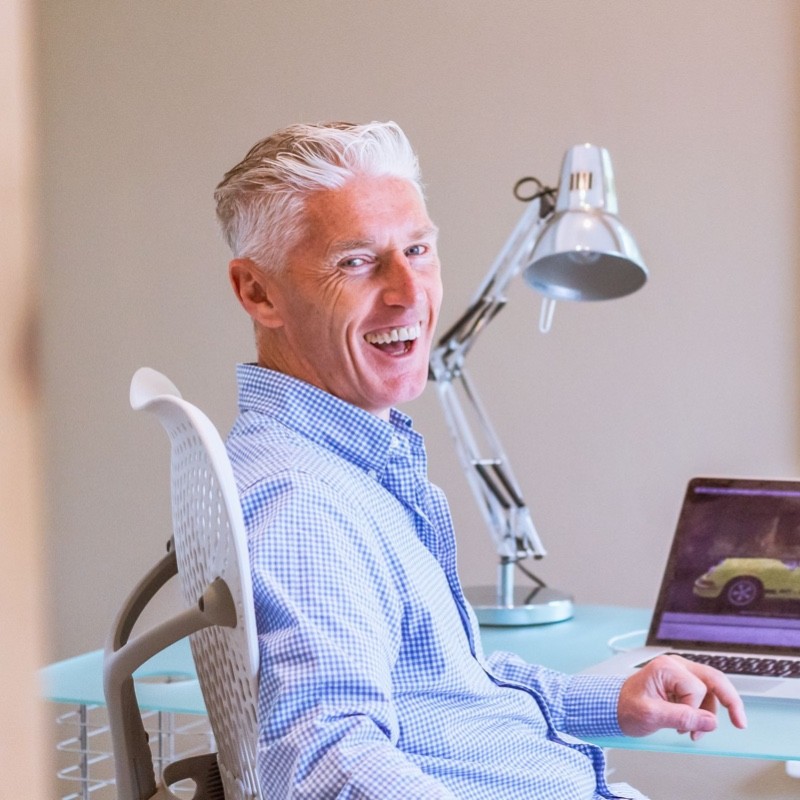 If you're a FinTech business or AI-enabled provider looking for leadership expertise, let's discuss how getting the best talent will help you to scale.
Ready for a step up in your career?
A new challenge in leadership can help you to achieve your ambitions. Discuss the list of companies you would like to work for, and we can help to find you a role. Better prospects. More money. The future you've dreamed of.